29 mars 2017
The outback is the generally semi-arid country of australia. It is not very populated, a little more than a million inhabitants. There is mining: iron uranium aluminum. The wildlife is made up of wild horses, dromedaries, dingos, kangaroos. The most visited sites are: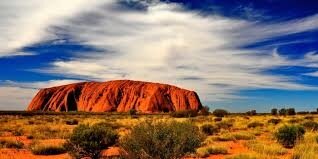 Alices prings

Uluru

Mount Isa
AUSTRALIAN FOOTBALL:
Australian football also known as footy is a collective sport that is played mainly with the foot with an oval ball. He places two teams of 18 players in an oval stadium or cricket stadium.
The goal is to
put the ball in the opposite side.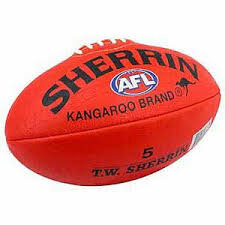 Australian football was invented by Tom Wills in 1857; Australian football is playe
d in the world (Africa, America, Asia, Europe)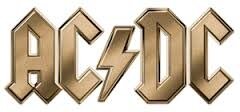 ACDC is a group of hard rock australio British formed in sydney in 1973.
There was a big change before the release of their 2 album in Australia.
ACDC is Australian and also English.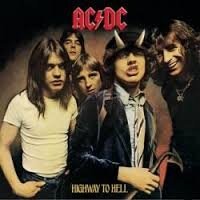 The genre of music is hard rock and blues rock.
THE WALLABY:

The wallaby resembles marsupials similar to the small kangaroo. Wallaby can be seen in many French and European zoological parks.
Wallaby adapt very well to European climates.
It reproduces relatively well. There was a colony in south of the

rambouillet forest.
On average, females weigh 8 to 15 kg, males 15 to 22 kg.
Its average speed is 35 km / h